We are a Danish company who offers design, advice and process service within wastewater treatment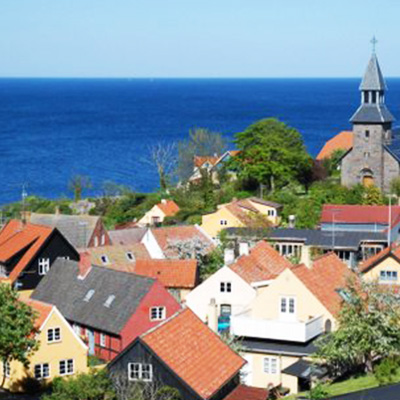 Villages and small neighborhoods
In smaller neighborhoods and in urban areas, our prefabricated Mini-biological treatment plant is very suitable. The plant is a perfect match for smaller areas that requires wastewater treatment without inflicting the immediate environment with any odors or negative influences.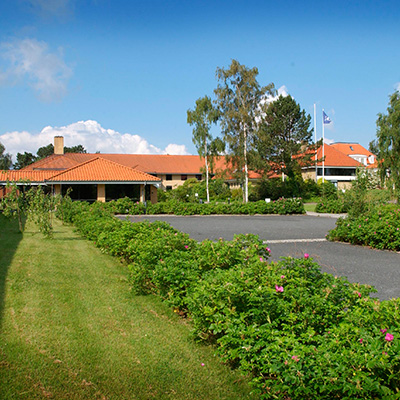 Hotels and offices
Are you in need of a wastewater treatment solution for a hotel, rest area, residential institution, asylum center and the like. We will gladly work out an outline proposal that matches the local environmental authorities' requirements for wastewater treatment, so you can have your project approved before actual execution.
Camping areas
Reduce odor problems and create more space in camping areas with a buried Biological active sludge plant. Our extensive experience in wastewater treatment plants at campsites with large load variations is your guarantee of an efficient and reliable wastewater treatment at campground – all year round.
Vi er et dansk firma der tilbyder design, rådgivning og process-service til spildevandsløsninger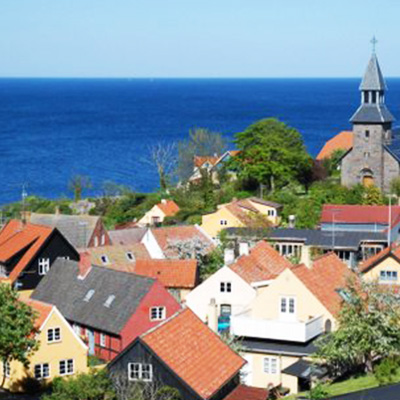 Mindre kvarterer og i bymiljøer
I mindre kvarterer og i bymiljøer er vores præfabrikerede Mini-biologiske rensningsanlæg velegnede. Anlægget er et perfekt match til mindre områder, der kræver spildevandsrensning uden at påføre nærmiljøet lugtgener eller negative påvirkninger.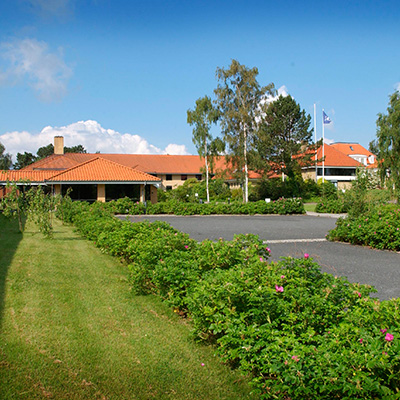 Hoteller og institutioner
Har du brug for en spildevandsløsning til hotel, rasteplads, døgninstitution, asylcenter eller tilsvarende? Vi udarbejder gerne et skitseforslag, som matcher de lokale miljømyndigheders krav til spildevandsrensning, så du kan få dit projekt godkendt inden selve udførelsen.
Campingpladser
Kom lugtgenerne til livs og skab bedre plads på campingpladsen med et biologisk aktivt slamanlæg fra DST.Vores mangeårige erfaring med rensningsanlæg på campingpladser med store belastningsvariationer er din garanti for en effektiv og driftssikker spildevandsrensning 24/7/365.