We are a Danish company who offers design, advice and process service within wastewater treatment
Wastewater to spring water
When you need a wastewater treatment plant, be sure to choose a company that meets the safety and environmental requirements and regulations.
Since 1991, we have distinguished ourselves by developing innovative and efficient structures for the treatment of wastewater. With the exception of a single treatment plant, all of our original plants are still operation today.
DST is your guarantee of approved, long-life and innovative wastewater treatment plants that leaves your water as pure as if it was spring water 24/7.
Nature deserves pure water
Wastewater treatment plants often discharge wastewater into an aquatic environment, where locally stricter requirements for the quality of the treated wastewater are found.
For example by streams with fish and fry, freshwater lakes and recreation areas for bathers. Give nature pure water back with a treatment plant from DST.
When you choose DST as your project partner of treatment plants, you are ensured a team of professional specialist with experience in design and construction of wastewater treatment plants 5-5.000 PE.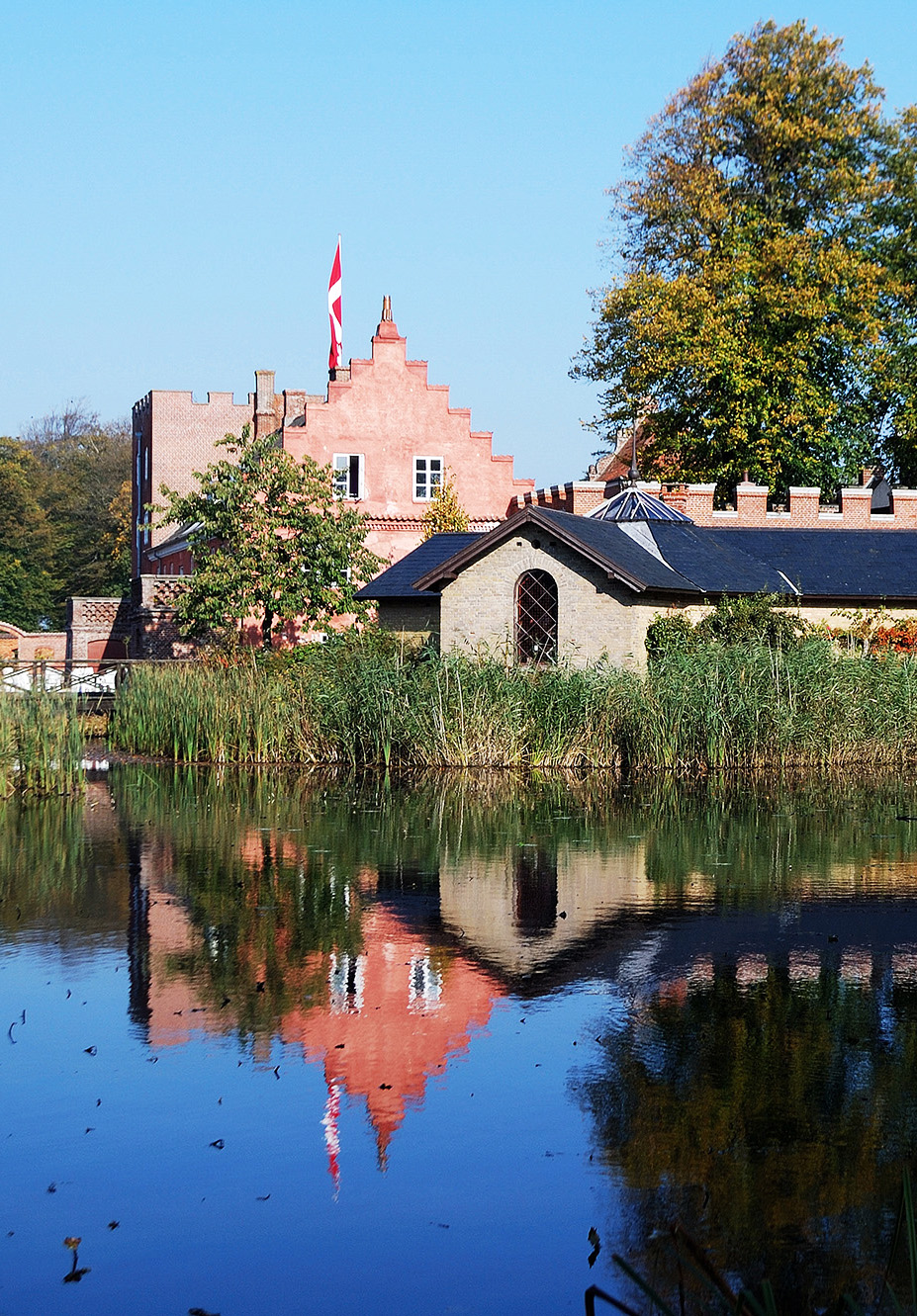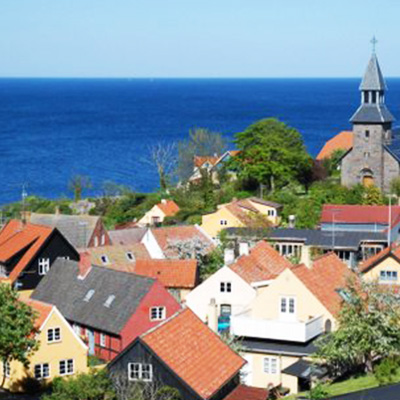 Villages and small neighborhoods
In smaller neighborhoods and in urban areas, our prefabricated Mini-biological treatment plant is very suitable. The plant is a perfect match for smaller areas that requires wastewater treatment without inflicting the immediate environment with any odors or negative influences.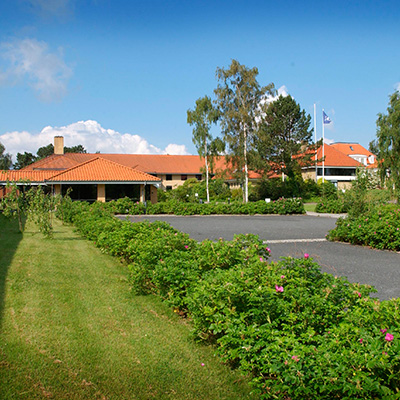 Hotels and offices
Are you in need of a wastewater treatment solution for a hotel, rest area, residential institution, asylum center and the like. We will gladly work out an outline proposal that matches the local environmental authorities' requirements for wastewater treatment, so you can have your project approved before actual execution.
Camping areas
Reduce odor problems and create more space in camping areas with a buried Biological active sludge plant. Our extensive experience in wastewater treatment plants at campsites with large load variations is your guarantee of an efficient and reliable wastewater treatment at campground – all year round.